SITE Investigation Reveals WHO, Gates Foundation, and Other Email Credentials Distributed Online Were Sourced from Old Leaks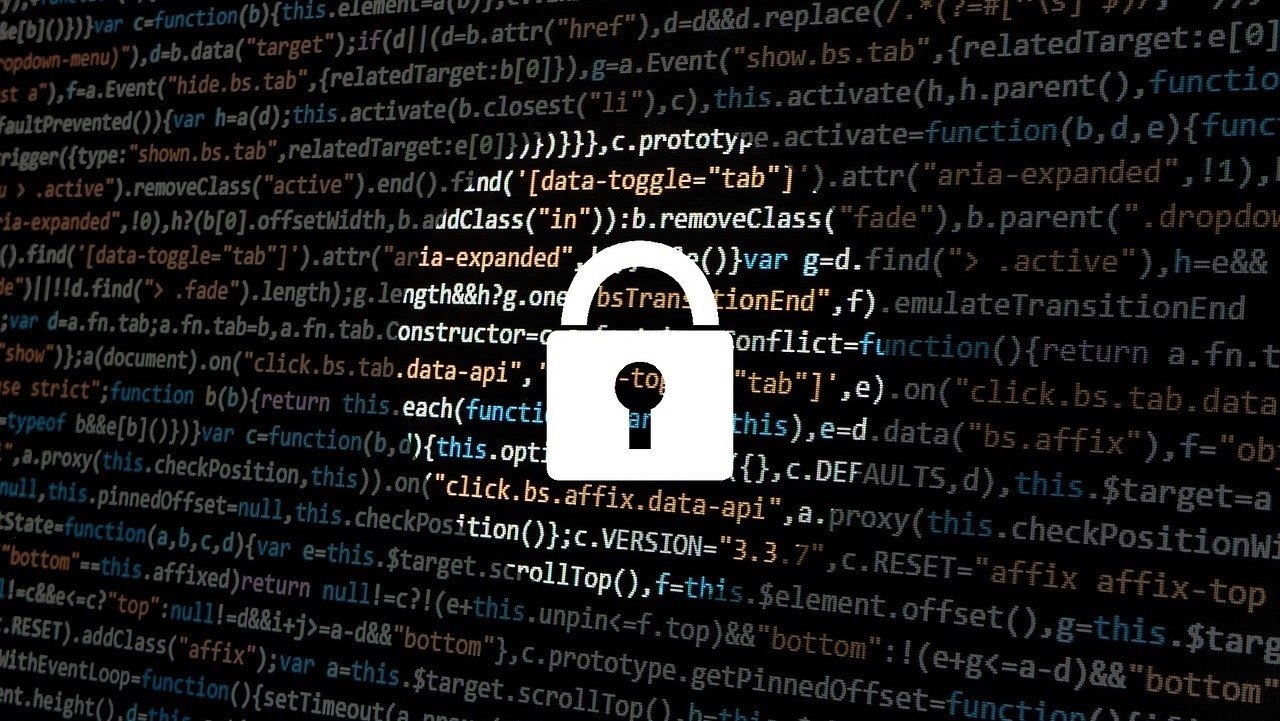 A SITE Intelligence Group investigation into lists of World Health Organization, Gates Foundation, and other institutions' email credentials revealed that the data was not the result of a new hack, but rather a larger collection of leaked materials compiled in years prior.
SITE's investigation, detailed in a piece by the Washington Post, showed that while the data was not new, the lists compiling the data were. The compilations were posted by a user who, in expressing belief in conspiracy theories about how the pandemic was being handled by governments and other entities, sought to inspire others to log into the emails and acquire revealing information.
"In line with these views, the uploader sought to encourage other users to log into the email addresses to uncover these perceived lies and secrets," elaborated SITE Director Rita Katz to the Washington Post. "On multiple platforms, the user framed the email credentials as a sort of gold mine of information and urged users to log on and save as much as they could."
After the email lists were compiled and posted online, they were immediately after seized upon by others, including far-right extremists who used the information toward harassment campaigns and further perpetuating conspiracy theories.
Click here to read more about SITE's findings in the Washington Post.